Welcome to Willamette Valley Youth Football & Cheer
With over 17 years of success providing youth tackle football to the Willamette Valley area we have expanded to include Roseburg in our regular season schedule! Some areas are also now offering sideline cheer. We offer kids living within the Willamette Valley and surrounding areas, that are Kindergarten through 8th grade, the opportunity to participate in a safe and enjoyable environment for learning the game of tackle football and practicing sideline cheer. We are a feeder program into the high schools and you will find that many associations work closely with their high schools Athletic Director and/or Head coach to progressively prepare your children for highschool athletics. You will find information about upcoming events and important dates as well as downloadable forms on this site. If you have any questions please contact your area rep. If you are unsure of who your rep is you can go to our contacts page to find a list of representatives or choose the school your child attends to be directed to your area website. You may notice some areas do not offer Cheer at this time, this is probably resulting from that area not having a volunteer with the knowledge that has offered to step up and start the program. If you are interested in being that volunteer contact your area rep, you can also contact your rep to find the closest association offering cheer for your child to participate in. If you find your area does not have football program or you are homeschooled please contact [email protected] and we will get you in contact with the closest association based on your address. In addition if your area is not already affiliated with Willamette Valley Youth Football and Cheer and you would like to be a part of our regular season schedule and/or participate at our Championships games at Autzen Stadium.
Registration Opens
May 2022
Registration open for many associations please check your association website
Coaches & Refs meeting
August 14th 2022
Tentative Coaches/Managers Meeting 4pm
K-3 (Referees to attend) 5pm
4-8 6pm Managers
Practice 4th-8th grade
August 15th 2022
check your association website
Practice K-3rd grade
August 23rd 2022
check your association website
Pre season scrimmage
TBA
check your association website
WVYFC night @ BJs
TBA
Check back for time and Date
Autzen Championship
Tentative 10/28-10/30
Check back for updated times and dates .
---
AAU Every player that participates within Willamette Valley Youth Football and Cheer will receive additional insurance coverage that is included in your registration, to cover them throughout the entire year, in any sport they play, even after the football season has concluded. Coaches and staff will also be covered and trained through AAU as well. AAU provides every player, coach, volunteer, association, and league insurance that goes well above and beyond the average coverage in youth sports. AAU also provides extensive background checks for each coach and volunteer participating with WVYFC; in order for your coaches and volunteers to receive their badge they must pass the background check, be issued an AAU number (that notifies us they have passed the background check and are now covered under ins) as well as turn in their certificates showing they have completed the Heads Up Football training and Positive Coaching training. At least one coach must also be first aid certified on every team You can find more information on AAU here; https://aausports.org​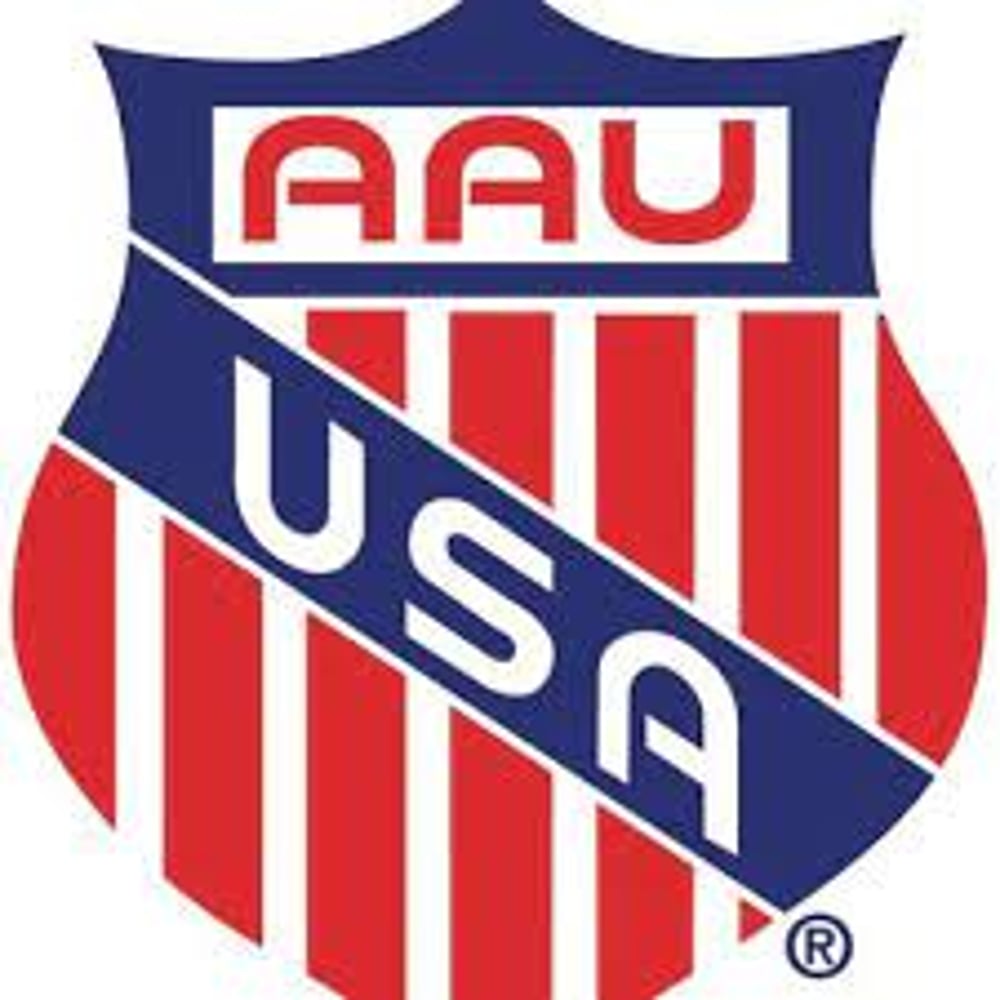 ---


HEADS UP FOOTBALL Heads Up Football is USA Football's national initiative to help make the sport of football safer through mandatory training and courses. It's the only nationally accredited course with content created from football experts and health professionals. A comprehensive collection of resources, programs, applications and promotions to effect change and address the complex challenges of player health and safety in youth and high school football. You can find more information on Heads Up Football here; https://usafootball.com/programs/heads-up-football/youth/